About us
Basque Taste creates guided experiences for those curious travelers keen on food, wine, art and architecture. Personal and unique encounters that ensures you have an authentic and delicious experience of Bilbao and the Basque Country. Basque treasures unraveled and your wishes catered for.
A collaborative project, all experiences are led by dedicated profesionals from each field in the Basque Country. Explore intriguing Basque cultural landscapes with a cultural expert who is also a foodie. Indulge in Basque gastronomy with our food experts inspired by sleek design; and taste exquisite wines with our sommeliers and creative winemakers.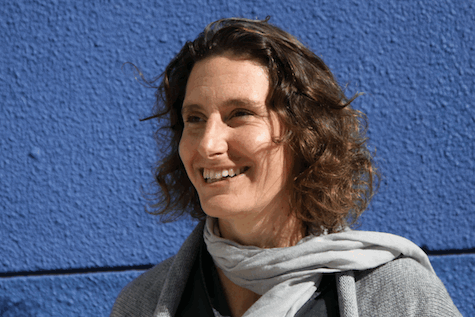 Cultural Expert
Basque Taste was founded by Elke Panneels. Originally from Belgium and intrepid traveler, after several stays in various countries, she decided to settle in Bilbao, the Basque Country. A foodie at heart and a background in Cultural Anthropology and Cultural Studies, means that Bilbao serves as the perfect stage for outstanding culinary and cultural experiences. Working for more than fifteen years as a profesional cultural guide in the Basque Country and museum guide in the Guggenheim Museum Bilbao, she is passionate about sharing this vibrant and delicious Basque culture with you. Currently she resides in beautiful Rioja Alavesa.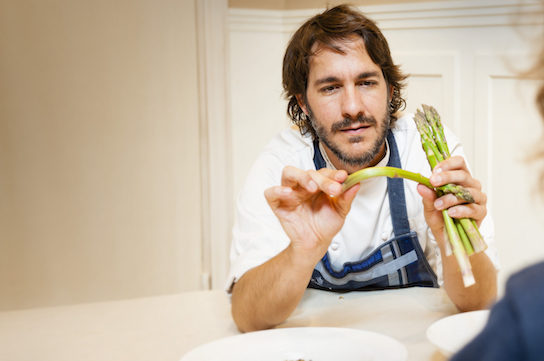 Food Experts
Our passionate chefs base their excellent cooking skills on the strong culinary roots of the Basque Country and love to experiment with creative strength. With joy and wit, they are the perfect chefs to join for a culinary adventure. Our cooking classes are given by Paul Ibarra. Awarded with a Michelin Bib Gourmand amongst other distinctions, he can usually be found behind the kitchen door in the restaurant Los Fueros. He will be your host in our cooking workshops taking place in our exclusive txoko in Bilbao.